John   |     15 Feb 2023
How to deactivate or delete your Twitter Account
People often choose to deactivate their social media accounts for various reasons. Some of these reasons include:
To overcome cyberbullying - If you are experiencing trolling or harassment on a particular social media platform, you may consider deactivating your account to get yourself out of the situation and have some peace of mind.
To overcome social media addiction - If you find that you are spending too much time on social media to the extent that it is affecting other areas of your life, you may consider deactivating your social media accounts in order to focus on the important things and break from this habit.
Lack of use - If you no longer use a particular social media platform and have no intention of using it anymore, you may choose to deactivate your account.
For mental health reasons - Social media is full of information and opinions that may have a negative impact on your mental health. Deactivating your social media accounts can help you to remain sane.
For privacy concerns - If you are concerned about your privacy or security, you can reduce your online presence by deactivating your social media accounts.
In this article, you will learn what deactivating your social media account means and how to deactivate your Twitter account via a desktop browser.
What is Twitter account deactivation?
Twitter account deactivation is the temporary disabling of a Twitter account.
When an account is deactivated, it is hidden from public view and the account's tweets, followers, and likes are no longer visible to other users on the platform.
You can reactivate your account at a later time if you decide to start using Twitter again. However, it is important to note that Twitter account deactivation lasts 30 days. If you don't reactivate/access your account within that period, it will be deleted and your username will no longer be associated with your account.
Step-by-step guide on deactivating a Twitter Account
Follow the steps below to deactivate your Twitter account:
Step 1: Open a browser on your PC and log in to your Twitter account.
Step 2: Click on the More option in the left column menu.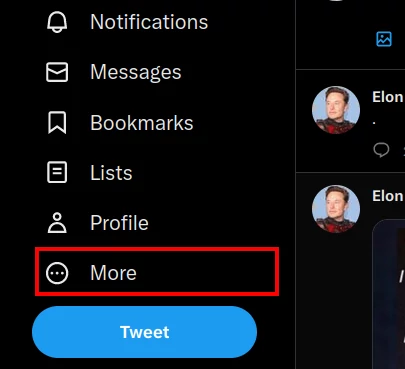 Step 3: Click on the Settings and Support option to expand the menu.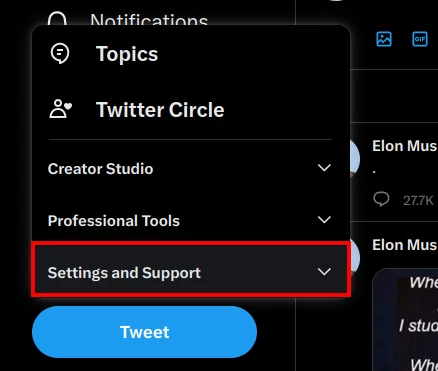 Step 4: Click on Settings and Privacy.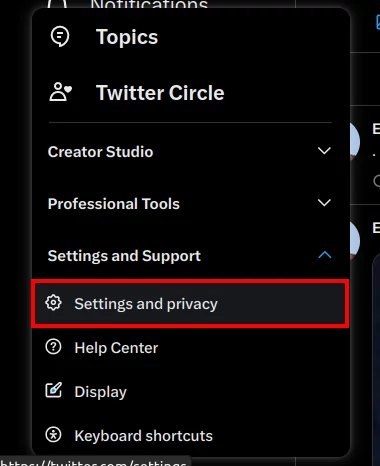 Step 5: Click on the Your account option under the Settings column. Then click on the Deactivate your account option under the Your account column.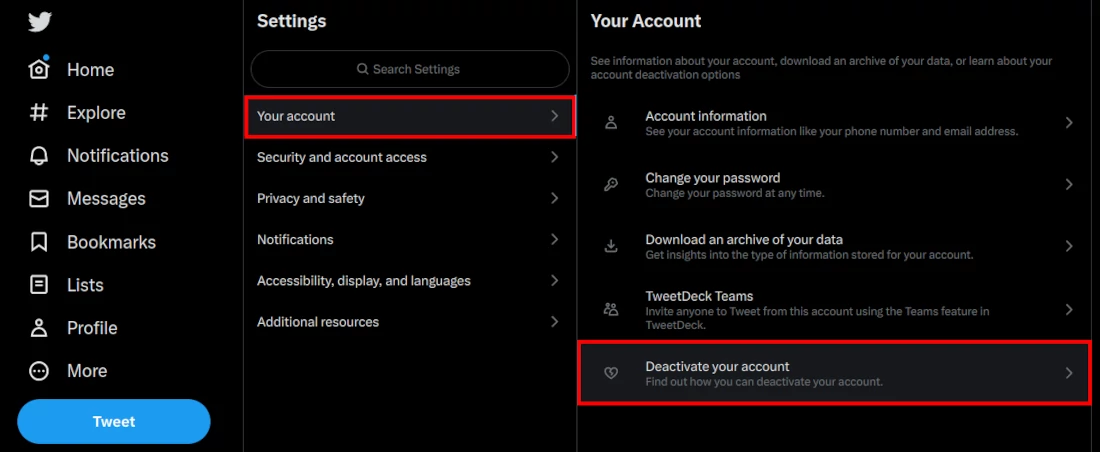 Step 6: You will be presented with the consequences of deactivating your account. You will be able to reactivate your account within a 30-day period after which your account will be permanently deleted. Click on the Deactivate button to proceed.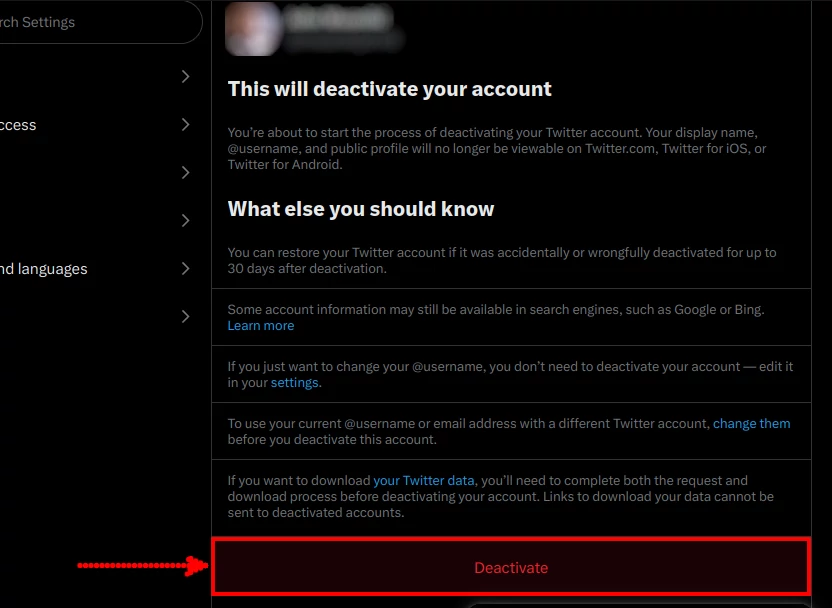 That's it. Twitter doesn't have the option to delete an account. The only way to do it is to leave it deactivated for 30 days and it will automatically get deleted after the duration.