John   |     14 Jun 2022
How to change the Google Chrome download location
Google Chrome browser saves the downloaded files in the "Downloads" folder of your computer's storage by default.
For your personal reasons, you may prefer to have the downloaded files saved in a different location on your computer.
Chrome browser allows you to do that. Through its settings, you can change and set a different folder in which all the downloaded files are to be stored. In this article, I will show you how to do exactly that through a step-by-step process.
Changing the download location in the Google Chrome browser
Follow the steps below:
Step 1: Open your Google Chrome browser on your computer.
Step 2: Click on the menu (3 dots) icon at the top-right corner of the browser window. Then click on the Settings option from the dropdown menu.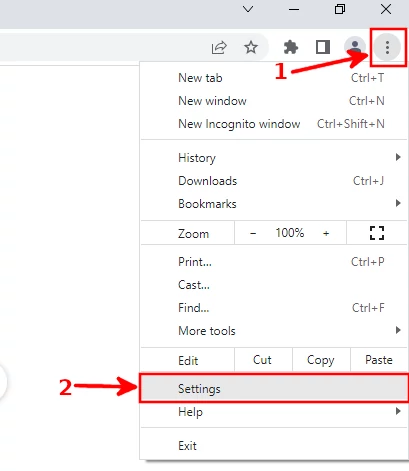 Step 3: The browser will open the settings page as shown below. Click on Advanced in the left menu to expand it.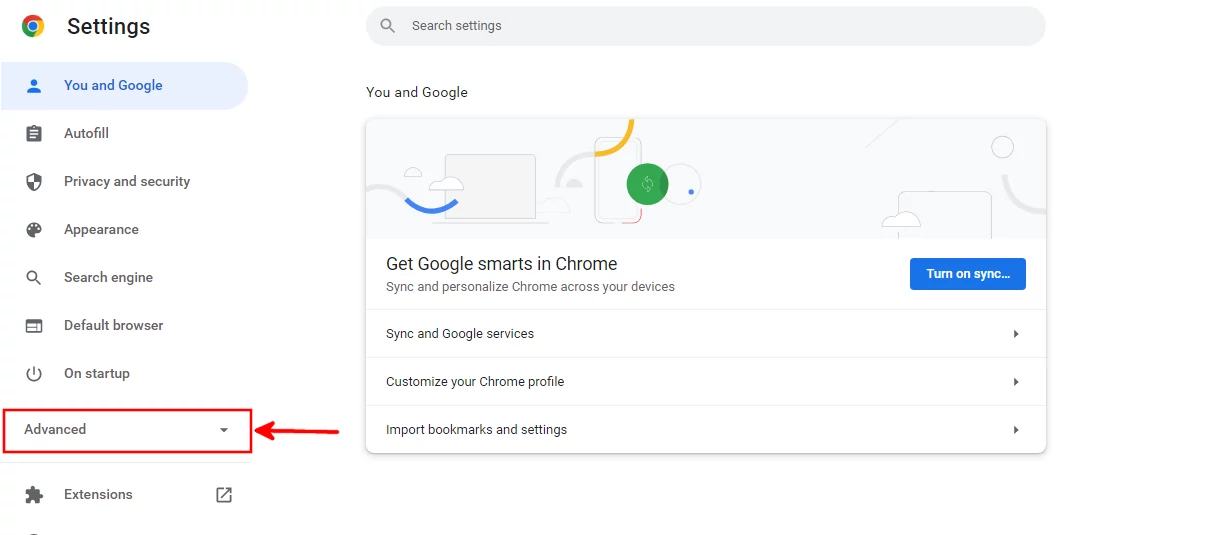 Step 4: Click on the Downloads link under the Advanced menu.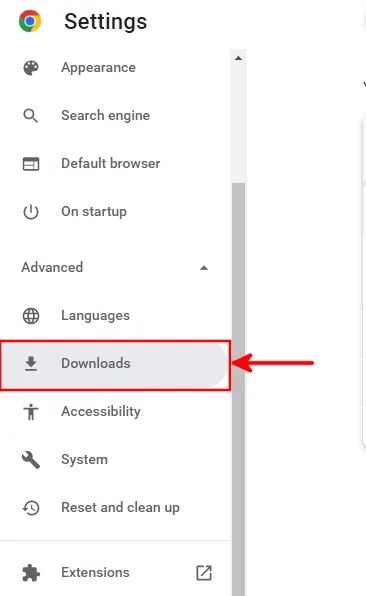 Step 5: You will see the current downloads location, which in this case is the default "Downloads" folder. Click on the Change button on the right side to change it to another location.

Step 6: A dialog box will open allowing you to browse through your computer's storage and select your preferred folder for saving the downloaded files on Google Chrome. Once you have selected a folder, its name should also appear in the input box labeled "Folder" at the bottom. Click on the Select Folder button to apply the changes.
The change will be saved automatically replacing the old downloads location with the new one we just selected. Any files you download using your Chrome browser going forward will be saved in the new folder.

You can also set the browser to be asking you where to save the files at the point of downloading them. This will give you more flexibility as you can always download files directly into the folders where you want to have them instead of downloading them to one folder and then copying them to your intended folder.
To make this setting, just turn on the "Ask where to save each file before downloading" toggle button.

That's it.
Now you know how to change the downloads location of Google Chrome from the default to a folder of your choice.