John   |     03 Nov 2022
How to disable video autoplay on Facebook mobile App
By default, videos are set to autoplay on Facebook upon installing the mobile app. When scrolling through the Facebook feeds on the mobile app, all the videos automatically start playing when they come to view.
For some reason, you may want to change this default behavior. For instance, if you are using mobile data and happen to have limited data bundles, watching videos may drain the remaining data and leave you disconnected from the internet or make you incur more costs in purchasing more data. So disabling video autoplay can help you save on mobile data consumption.
Another reason to disable is if you just don't want random videos playing anyhow. This way you can manually play only those videos that interest you.
In this article, I will show you how to disable the videos from auto-playing on your Facebook mobile app entirely or only when on mobile data.
Disabling video autoplay on Facebook Mobile App
Follow the steps below:
Step 1: Log in to your Facebook account on the mobile phone app.
Step 2: Click on the menu icon at the top-right corner (three horizontal lines or your profile picture) to open the app menu.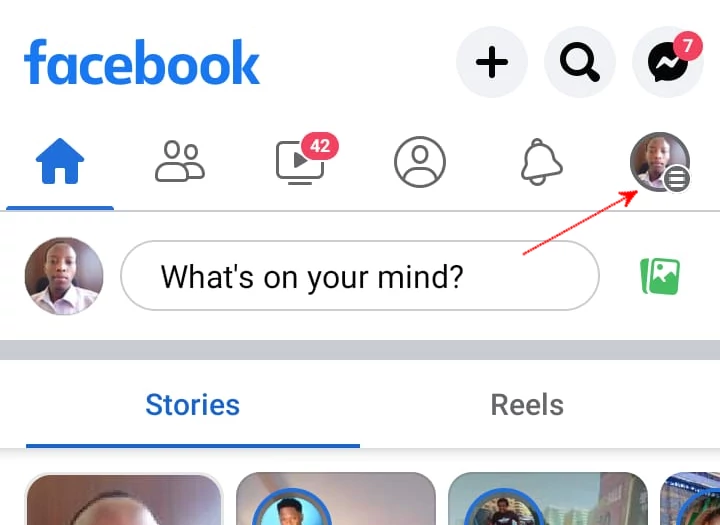 Step 3: Scroll down to the bottom of the menu and click on the Settings & privacy option to expand the menu.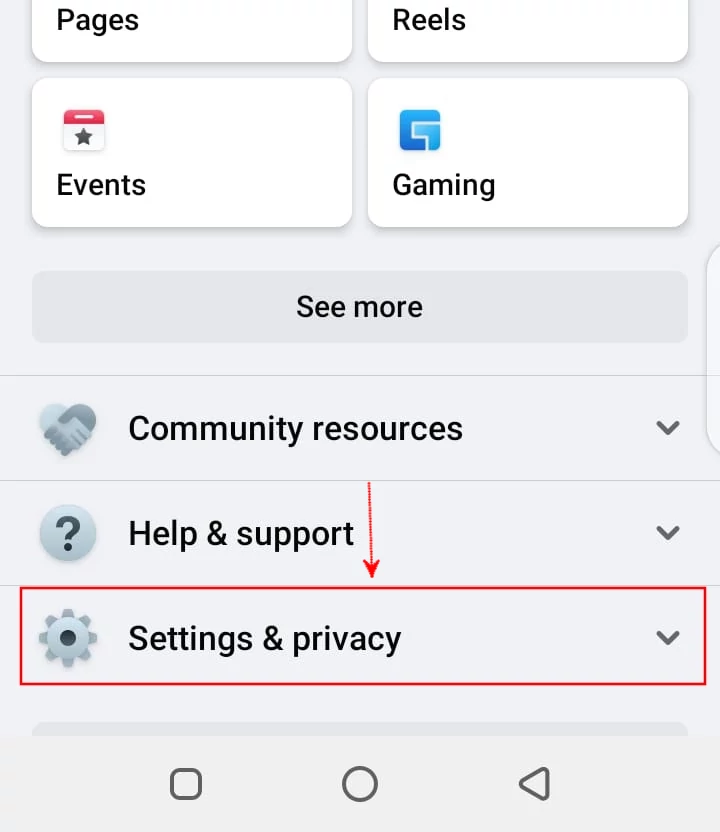 Step 4: Under the Settings & privacy menu, click on the Settings option.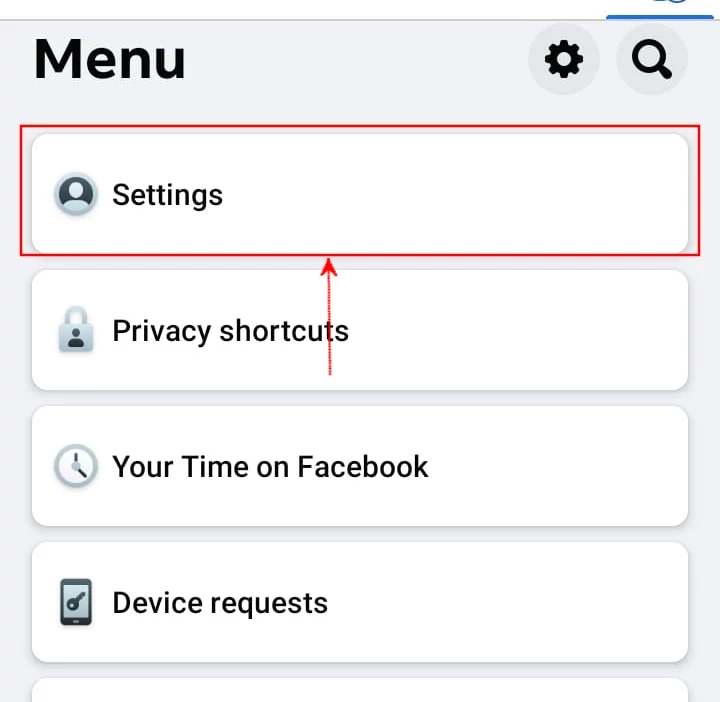 Step 5: Under the Profile section, click on the Profile settings option.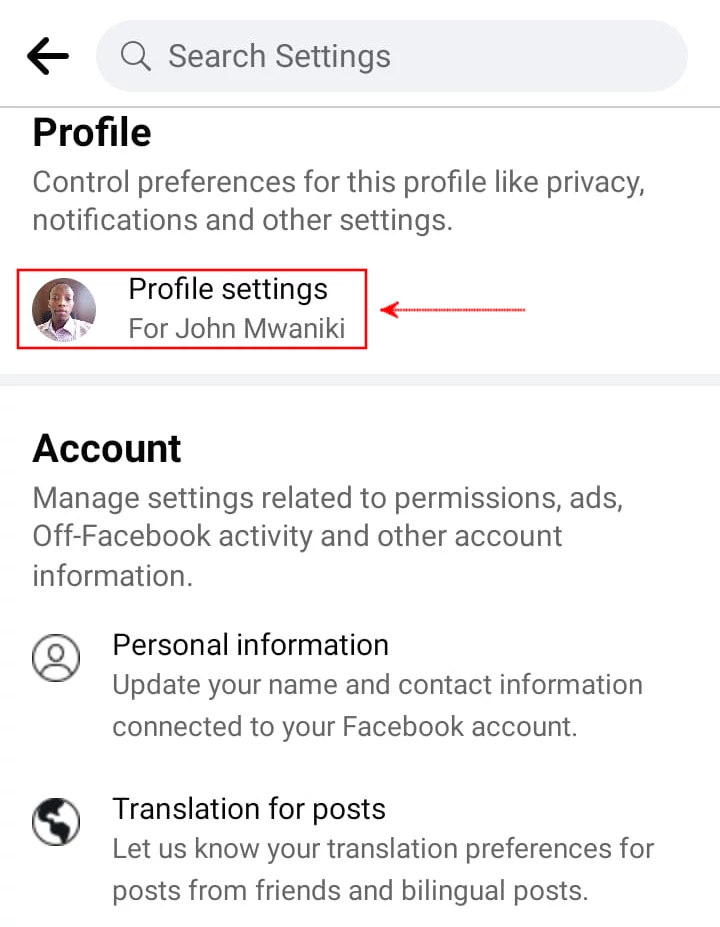 Step 6: Scroll down to the Media and contacts section and click on the Media and contacts option.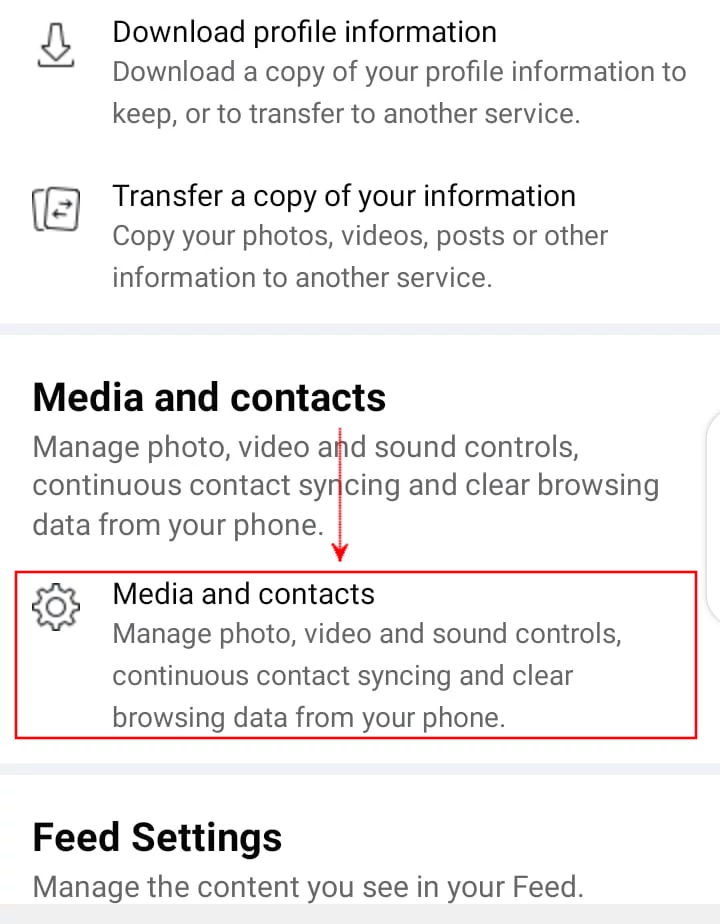 Step 7: Click on the Autoplay option.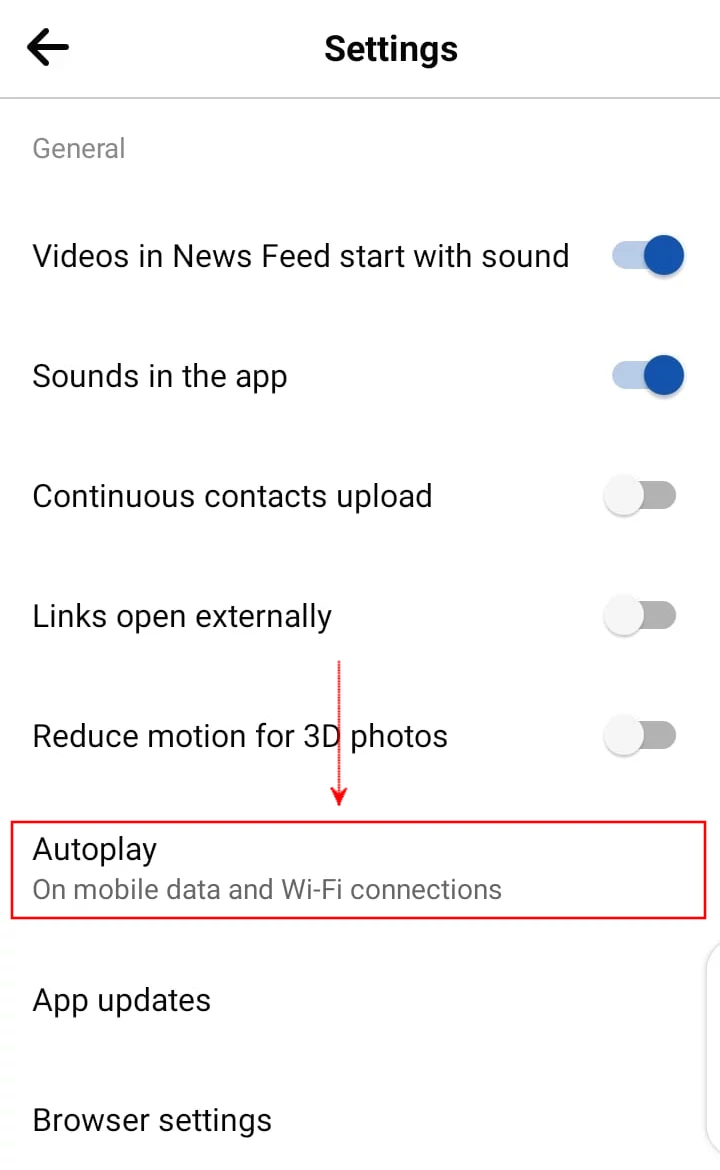 Step 8: Here you will see three options. The default is set to have the videos always autoplay regardless of whether the phone is using mobile data or is connected to WiFi. Choose your preferred option whether to disable autoplay completely or to allow it only when on WiFi connections.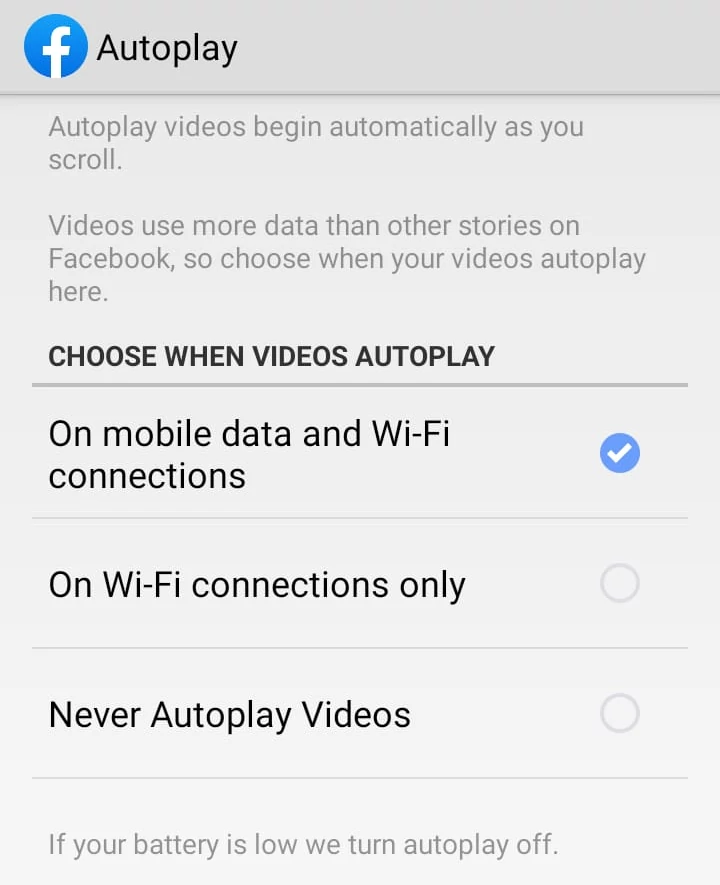 After this change, you will be done with the setting. You can go back and videos won't play automatically on your Facebook feed again as per the autoplay option you just selected.
It is important to note that video autoplay will be turned off automatically when the battery is low regardless of the autoplay setting.
In case you clear the app's data or cache you will have to make this setting again.
That's all!
It's my hope you found this article interesting and helpful.